About us
Some of the best adventures start with a great meal. At Atom Thai Restaurant, we create some of the best exotic dishes, and prepare them with only the freshest ingredients available. All of our meals are crafted to be hearty, and value prices are great for parties.
Atom Thai Restaurant dares you to try some of our spiciest dishes, like Steamed Whole Snapper, Spicy Pad Cha Seafood, and Country Curry. If you are ready to send your taste buds on an adventure, order tonight from our takeaway restaurant on King Street in Newtown.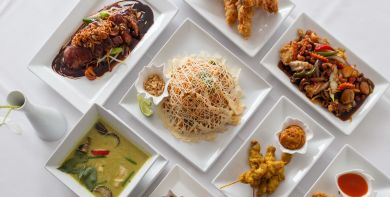 Reviews
Ildiko
"Yummy and delicious as always great service"
26/10/2019